Free Online Slots
Slots are among the favorite casino games. Every gambling enthusiast, whether they may be into strategy games or games of luck, has probably played a slot at least once.
The creation of the first machine, famously known as the one-armed bandit, introduced the game to the gambling audiences. Ever since then, it has been attaining popularity worldwide. Its status is justifiable — the game is fun, easy to play, and has the element of surprise (will you or won't you manage to form a winning combination).
Even if you've never spun the reels, you know how popular the game is. Venues differ among one another, but one thing stays the same — slots are the most numerous games.
Many people occupied the slots section at numerous casinos for decades. And then began the new era of gambling. Namely, the internet presented a suitable market for casino gaming (and sports betting alike). Its expansion continues to this day — new online casinos are launched monthly.
They differ from their land-based counterparts in numerous ways. They're more easily accessible and a far more convenient option. However, they preserved the recipe for success their forerunners invented — make slots sections the most numerous ones.
The Virtualization of Slots
Slots came a long way before they reached their final stage. In fact, the game originated in 1891, when the first machine that only remotely resembles modern slots was designed. It had five drums that held 50 poker cards in total. Logically, the goal was to assemble as strong of a poker hand as possible.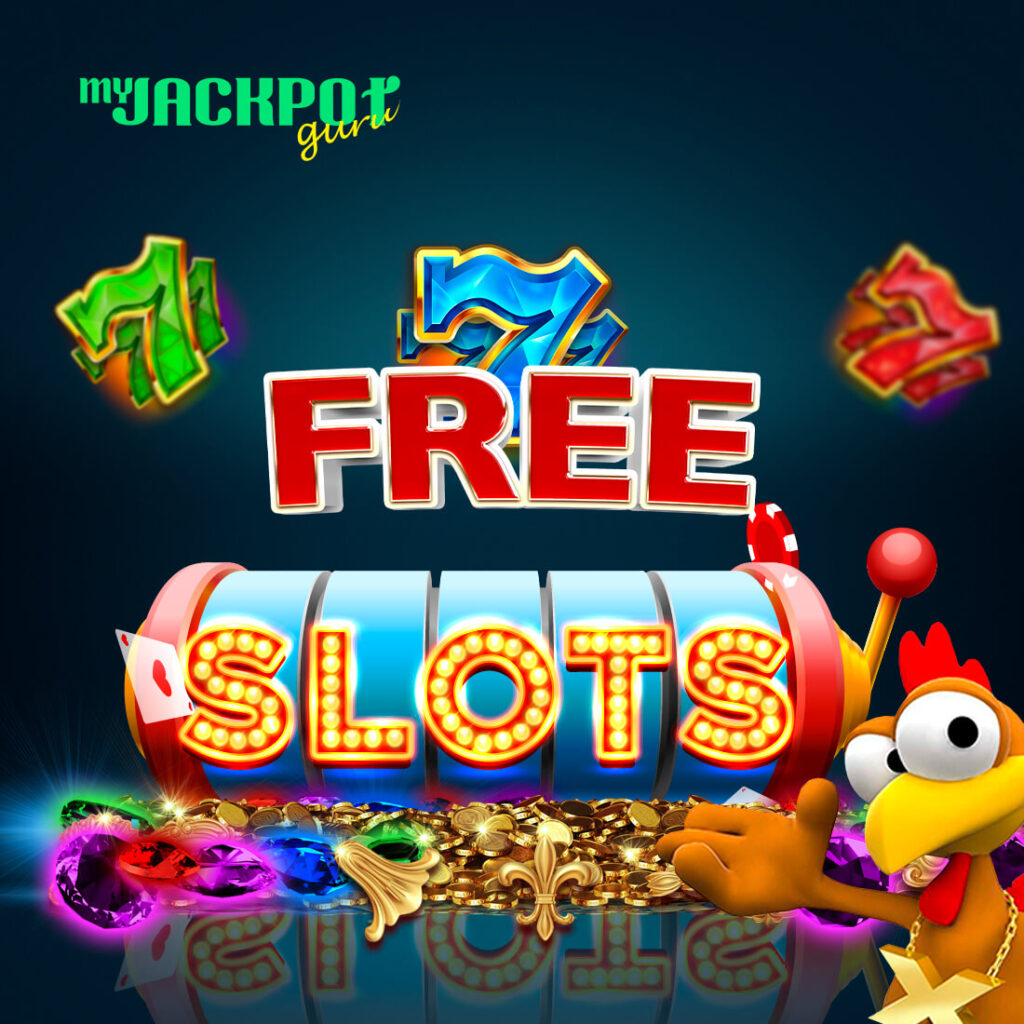 The original slot machine was quickly replaced by a simpler version — an automatic mechanism with three reels and five symbols. Although its design changed through time, it set the path for all the slot games to come.
As the technology evolved, so did the gambling industry. Money Honey, the first electromechanical slot machine, was created in 1963. It could deliver an automatic payout, which is why it gained popularity and laid the groundwork for the expansion of electronic games.
Finally, the original video slot machine appeared in 1976. It was the model according to which online slots were designed. However, the virtual version of the game differs from the land-based one (not just in terms of convenience and availability), although they share some traits.
RTP
As a gambler (or a gambling aficionado), you know that a house edge percentage indicates a casino's advantage over you as a player. Return to player, on the other hand, signifies your chances of winning. It's the percentage of all the bets a certain slot game will pay out over time.
Even though land-based slots' RTP information is not available to players, we know that they have a significantly lower RTP than their online counterparts. When it comes to virtual slots, you can see the RTP percentage of most games. While you should always choose a game that gives you better chances, you need to keep in mind that a high RTP doesn't guarantee a win.
RNG
It's perfectly clear that slots are a game of chance. If you ever come across a statement that claims otherwise or an obscure strategy, you can safely dismiss them. You can't influence a slot game's outcome, which leads us to a random number generator.
RNG is the device that generates the outcome of every round of every game of chance, including slots, so that it is random (the name is pretty self-explanatory). You can't know whether you'll assemble a winning combination or not. You can only choose the game with the highest RTP possible and hope for the best.
Volatility
The choice between high volatility slots and low volatility slots depends entirely on you. Namely, if you're a risk-taker who chases big wins, the former is the perfect choice for you. Such games deliver high payouts, but they deliver them once in a blue moon.
Low volatility slots, on the other hand, are a safer option. They're perfect for modest players — their payouts are not as high in amount, but they're much more frequent.
However, volatility is usually not displayed, so you won't know whether a particular slot is high or low volatility. That is unless you spend some time playing it. "Time" is the operative word — you shouldn't risk any money until you see how the game works. That's why you should play free slot games, something we'll elaborate on further, first.
Jackpot
The choice between a progressive slot and a non-progressive one is similar to the choice between a high volatility and a low volatility slot. The former increases in amount each time someone makes a wager until one lucky player triggers it. However, while the prize may be quite generous, it's rather rare.
A non-progressive slot has a jackpot that's fixed at a certain amount. It's smaller than its counterpart, but also that much more likely to be triggered.
Unlike volatility, this piece of information is available to players. In fact, some casinos have a progressive jackpot game section.
The Free Play Option
We have finally got to the point of the story of slots — the free play option. Namely, many software providers and thus, many casinos offer the chance to play their games for free. If you're an ambitious player, you may wonder — what's the point?
Although gambling has money as its main focus, you shouldn't forget about fun — another important trait of the activity. Sometimes you should play the game for fun and enjoy it for what it is instead of chasing big wins. That's why you may want to reconsider the free play option before you disregard it completely.
Another, more practical, purpose of this option is that it allows you to browse through games until you find the one worthy of your money. Free fruit machines are not just fun — they give you an insight into their features, such as volatility, without swallowing your money.
Free Spins
Once you decide to sign up to a casino and make a deposit, you may receive a welcome bonus valid only for slots — free spins. It allows you to spin the reels of a certain game without making any wagers. However, pay attention to the wagering requirements — you'll need to play the bonus through a specified number of times before you can cash out your winnings.
The game itself can reward you with free spins — slots have a scatter symbol that can unlock this feature.
Parting Words
However fun, simple, and (potentially) lucrative a slot game may seem, don't let it draw you in. Load it for a trial play first — there are numerous online casinos that offer the free play option.